Our Platforms
YouTube Channels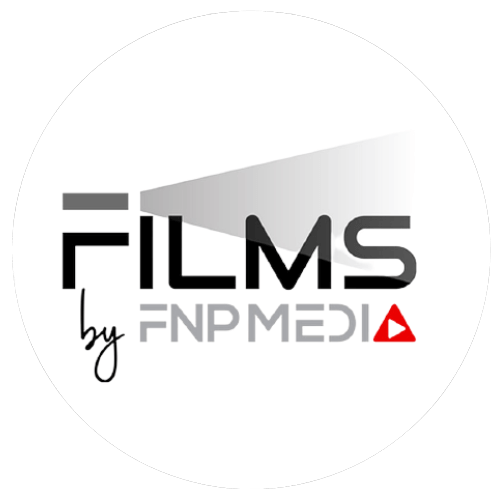 Films by FNP Media
At Films by FNP Media we make short films where we bring ideas, that have the power of changing the perception, to light and this is what makes us one of the top production house in India.
Kahi Unkahi
Kahi Unkahi, Formerly known as Live By FNP Media is a platform for both aspiring & established artists to showcase their talent in multiple disciplines of performing arts.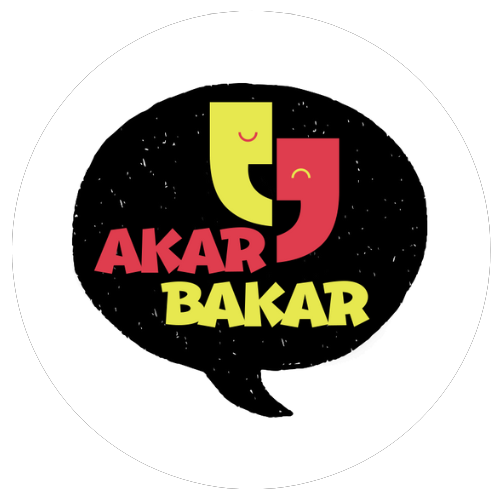 Akar Bakar
An entertainment platform where we showcase relatable content in a funny and sarcastic way. This channel is all about trending topics, funny characters, talk shows and game challenges.