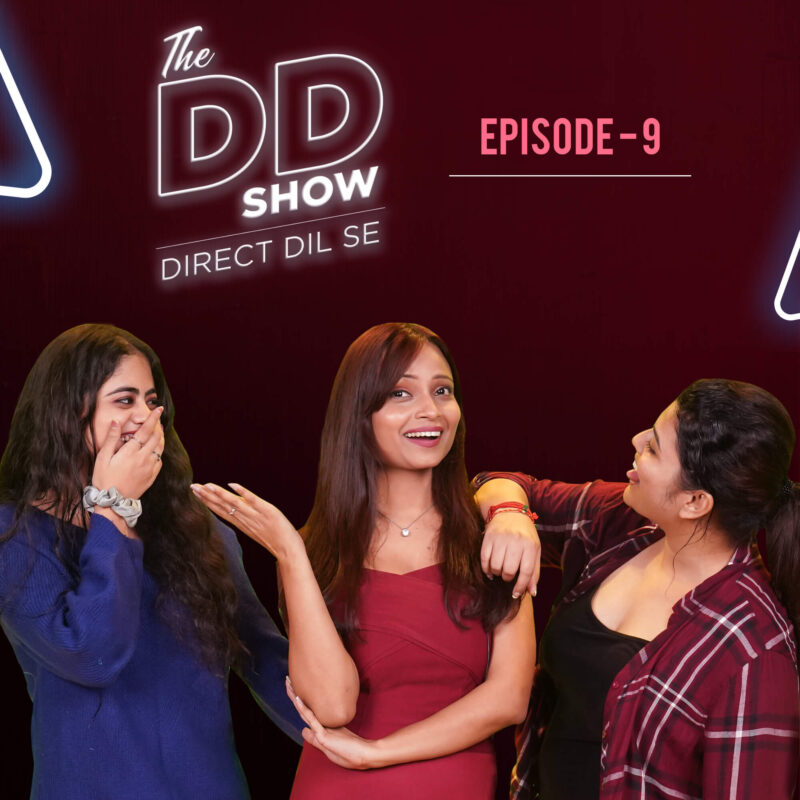 What Drives Us
Media dominates the present world. Every minute, each one of us is consuming information from various mediums like never before. While this offers endless opportunities for media companies, it has also become enormously challenging to produce content that stands out.
Nothing drives us more than a passion to conquer this huge challenge and produce some cutting edge work. Our team, with a shared love for creativity and laser sharp focus, makes sure the end result is nothing short of magical.
How it all started
We are a venture of an already established brand – Ferns N Petals that has multiple subsidiaries and verticals. It now expands its horizon towards the digital content space.
Given the fact that FNP has been a part of peoples' lives from birth to marriage and even death…the journey of human emotion has been experienced from very close quarters, and it was but natural to translate that understanding on screen.