YOUR CELEBRATIONS DESERVE MORE
Enchanting proposal at Udman, Greater Noida
"An unforgettable, magical moment!"
Rahul surprised Simran with a fairy tale proposal at Udman's lush gardens, featuring fairy lights, roses, and a floral canopy.
Simran's response? "A cherished memory I'll always treasure!"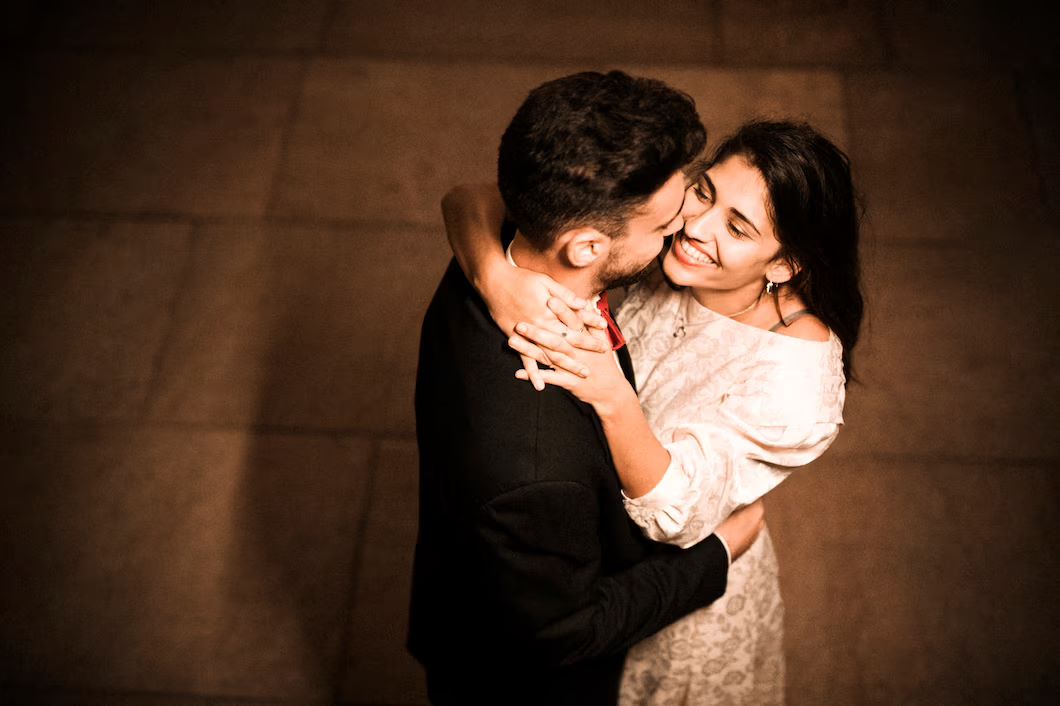 Anniversary date night under the stars
"An enchanting and unforgettable experience!"
For their 10th anniversary, Soumya wanted to surprise her spouse, Aakash, with a romantic evening they'd always cherish. We arranged an intimate rooftop dinner, complete with twinkling lights and a live violinist. Aakash's's reaction?
"A night that will forever hold a special place in our hearts."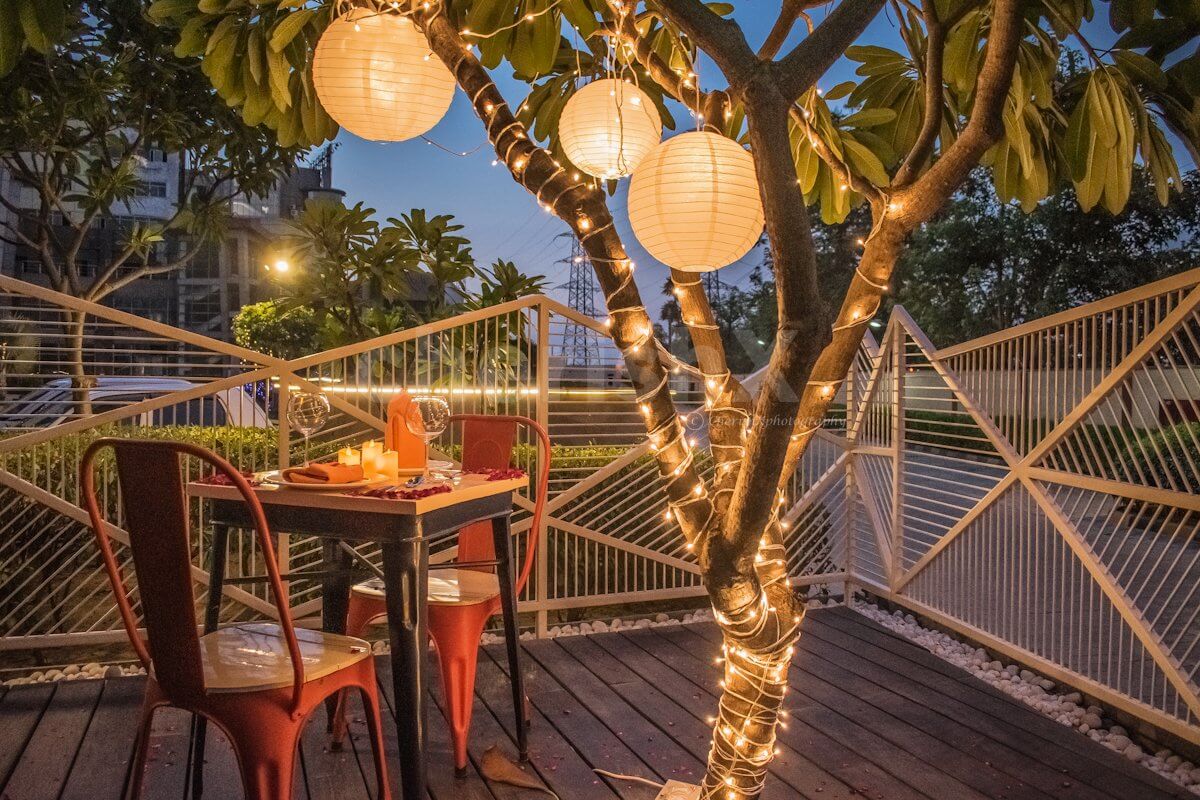 A birthday bash to remember
"Absolutely astonishing and heartwarming!"
Shakshi's husband, Rahul, wanted to give her a surprise birthday celebration that she'd never forget. Our team organized an exquisite garden party with all her loved ones, creating a magical atmosphere filled with laughter and love. Shakshi's reaction?
"The best birthday of my life! "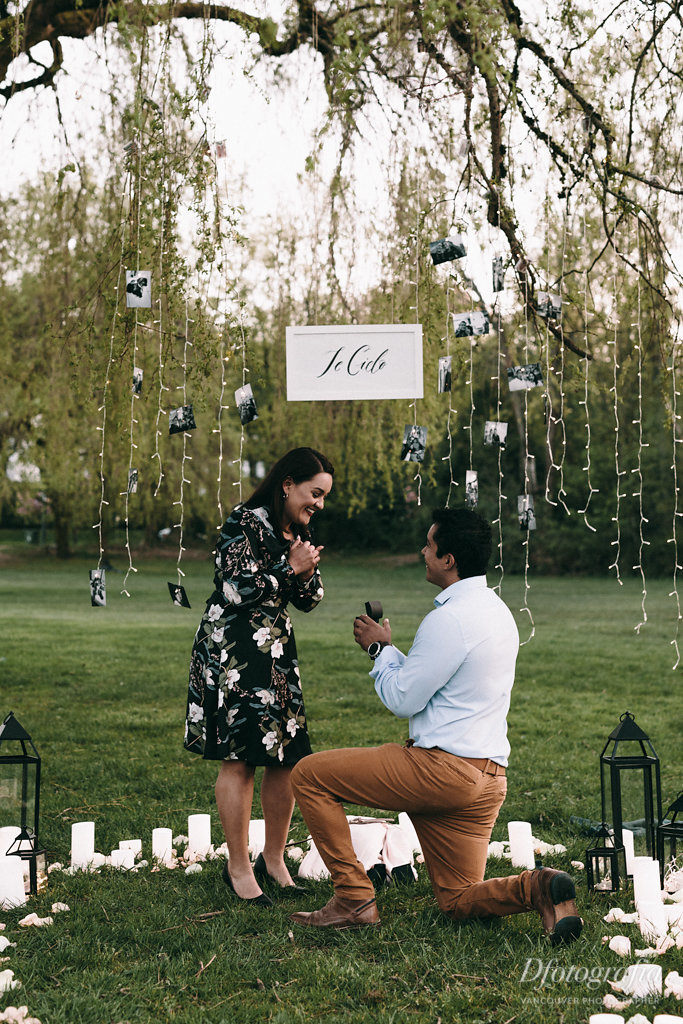 CHOOSE YOUR EXPERIENCE BY OCCASSION
SURPRISE JOY. CRAFTED WITH LOVE.
We take care of all the heartwarming ideas, delightful planning, and seamless execution, so you can focus on the sheer happiness of the surprise!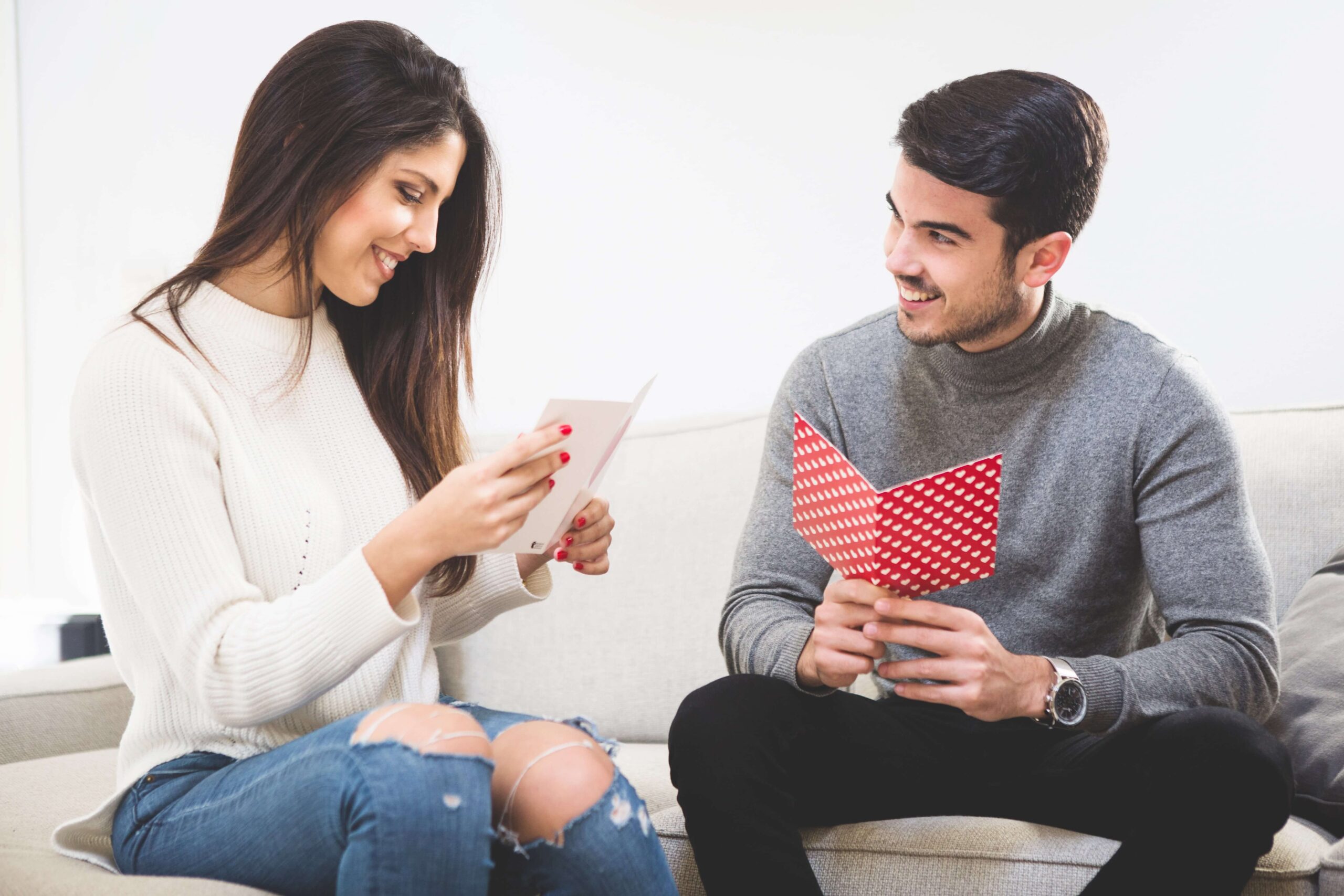 We'll have a warm and friendly chat with you to understand the occasion, your preferences, the ambiance you desire, and more.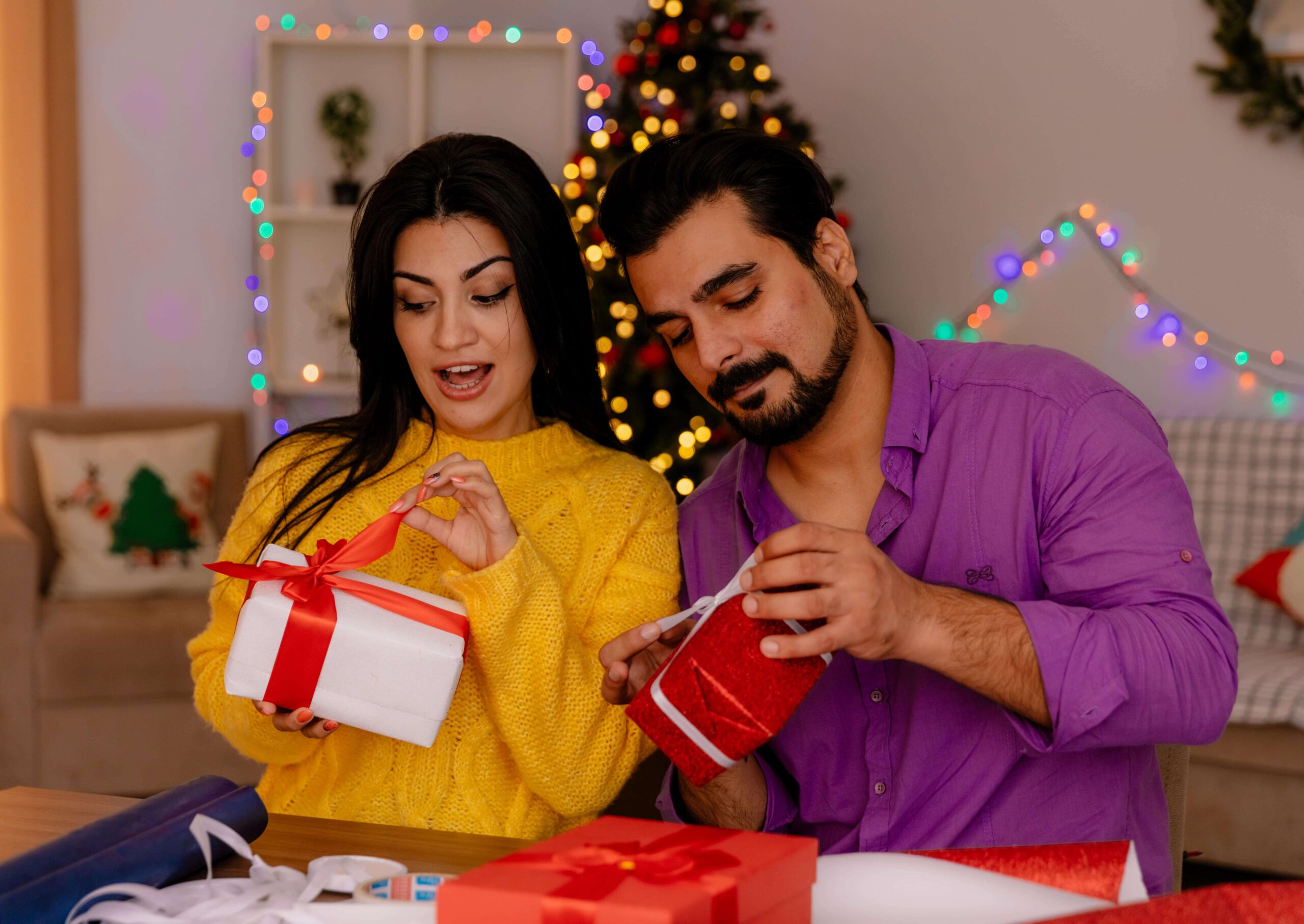 Heartfelt surprises – lovingly customized for every client
With your wishes in mind, we begin creating a magical surprise that's uniquely yours. We'll then return to you with a collection of joy-filled concepts.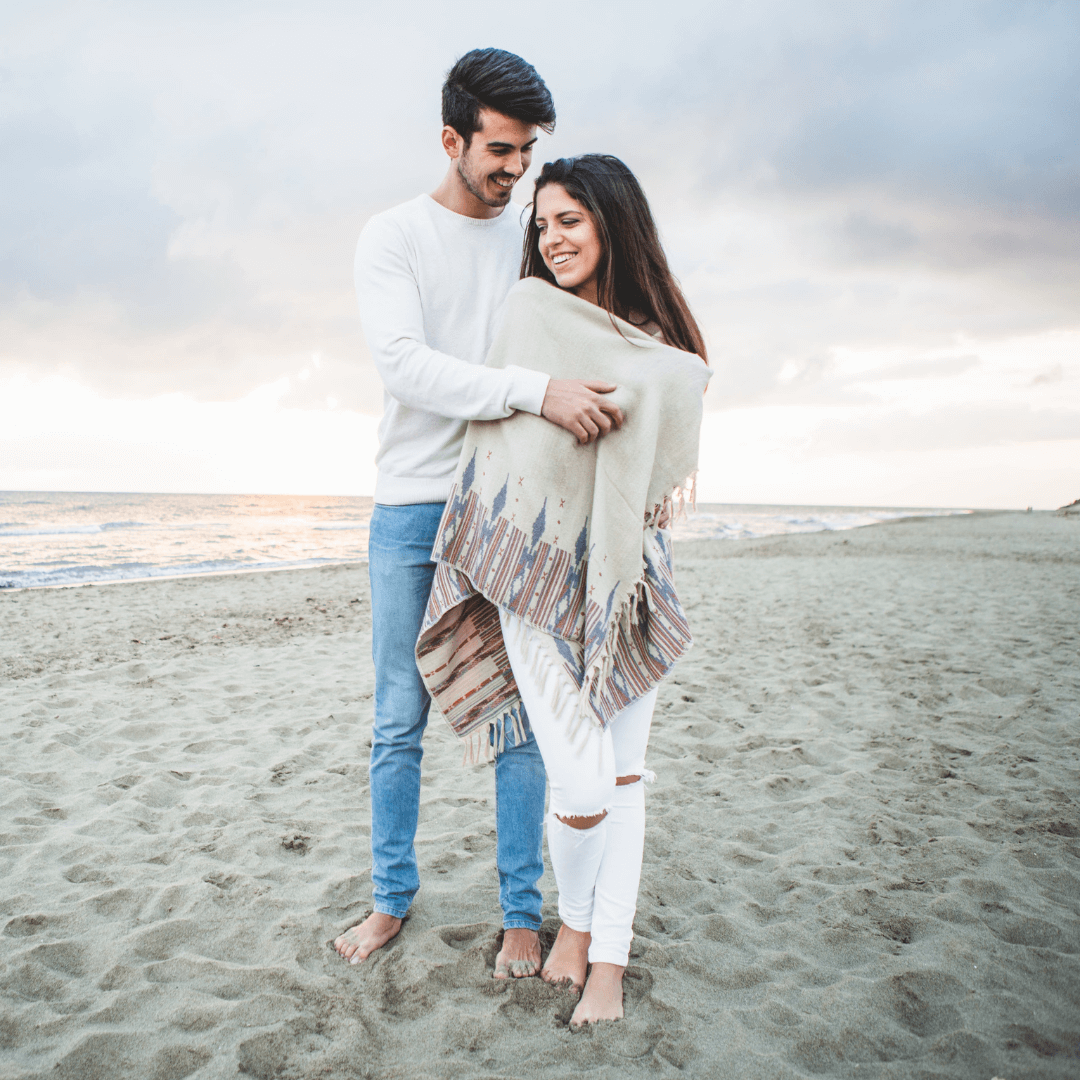 Sit back, bask in happiness & treasure the memories!
Your surprise event is all about laughter, love, and unforgettable moments. Forget the hassle of coordinating with vendors and planners – just enjoy the special day while we bring your dream surprise to life.
GET READY TO BE OVERWHELMED
If all your little dream elements were possible, how would you really celebrate your occasion?
Well, they are now. Let's help you celebrate big!
Plan With Us
GLIMPSES FROM OUR RECENT WORK
We take care of all the ideation, planning, and execution, so you can focus on celebrating your big day!